PROOF: A Bad Hair Day = Low Self Esteem (and wine)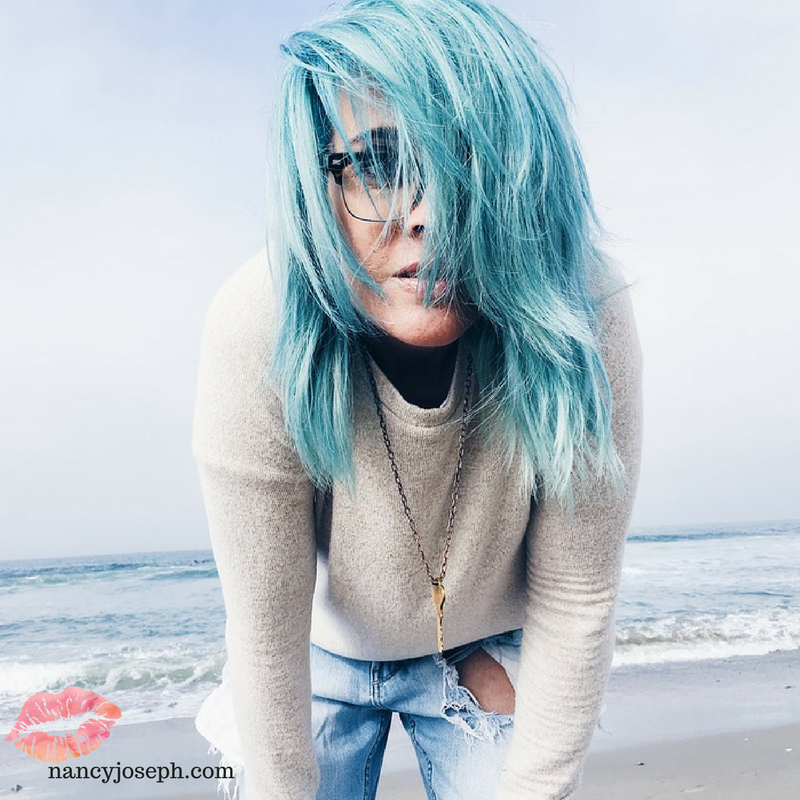 Having a bad hair day affects MORE than just your appearance.
My hair appointment is long OVER DUE and it set the tone for my day.
First, I felt UGLY so I didn't go to church.  (I didn't want anyone to see me.)
Then, I tried to film some training videos for my YOUTUBE Channel, but after one hour of brushing and teasing the sh*t out of my hair;
and not liking the way I looked, sounded or felt – I SCRATCHED that whole idea – and had a glass of wine.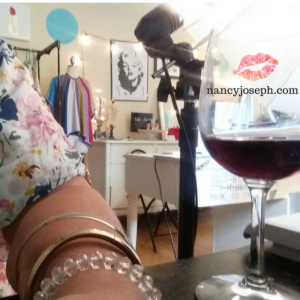 (Behind the Scenes of my Bad Hair Day)
We've all been there.  A bad hair day which progresses into a day where everything goes wrong.  Why?
Researchers at Yale University found that bad hair INTENSIFIES feelings of social insecurity and self consciousness.
They found that "bad hair days" IMPACT self esteem by increasing levels of self doubt and personal criticism. (Oh, if you could have heard the nasty things I was saying to myself! X&%#$!)
The findings of this study indicate that it is important to MAINTAIN a good appearance in order to CONTINUE feeling good about yourself.
I KNOW this stuff!  I TEACH this stuff to my clients.
I tell them:  If you haven't received a COMPLIMENT on your hair in the past two weeks, it's time to cut it, color it or buy some more.
So what can you do to PREVENT bad hair days?
 Visit your stylist and have your hair cut in a style that is flattering and easy to maintain.
Make your NEXT appointment when you are there! (That's the KEY!  If you do THIS – you're golden!)
In my own defense, I do have a hair appointment in two days – but I will probably be HIDING and LESS PRODUCTIVE until my mane is groomed, primped and fixed up – PROOF that a bad hair day really affects our success, happiness and prosperity!
Finally, Since I didn't actually film any training videos today…   Here is a FREE 16pt. Accessory Rule to HELP you LOOK and FEEL your Best!
P.S. (Please SHARE this Post on facebook to help put an end to BAD HAIR DAYS once and for all!!!)
Have a beautiful day!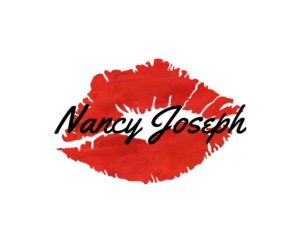 Please follow and like us: