How To Jazz-up Your Personal Brand – Jewelry Trends 2018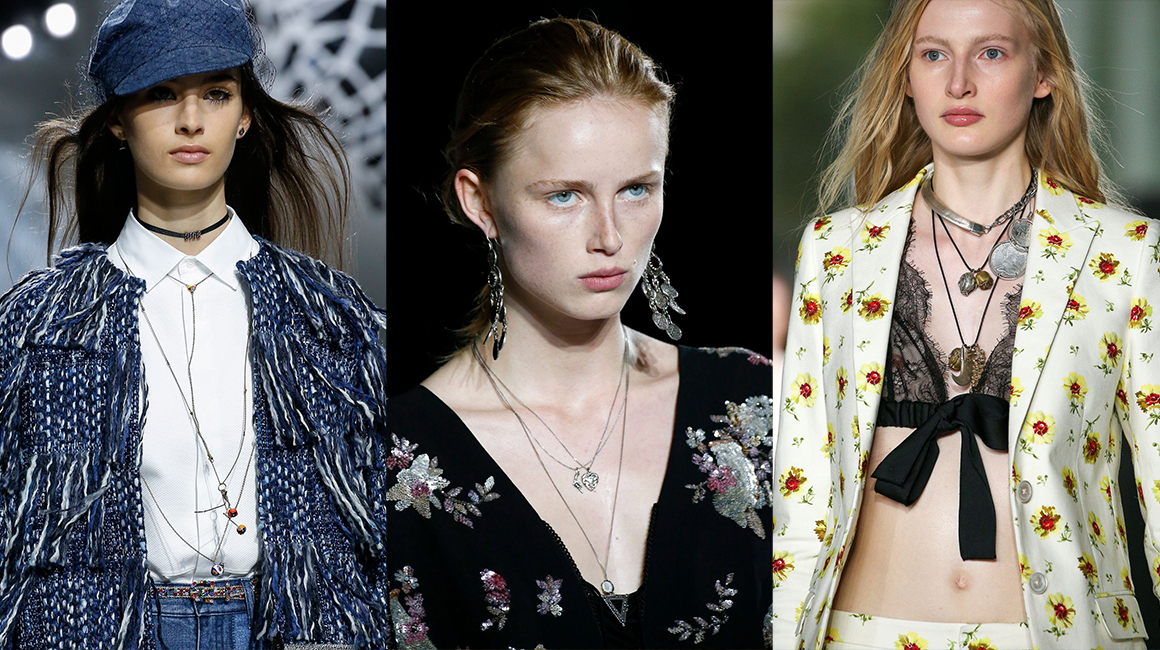 Are you looking to give your look and your business a boost?
Adding jewelry to your wardrobe can easily promote you to the next level of success – in style.
Here's how to Jazz-up your personal appearance and style with more exciting, sexy; attention-getting jewelry trends.
(BEWARE!!! Only wear these trends if they align with your own signature style)
2017-2018 JEWELRY TRENDS
Stackable rings
Chokers and Collars
Long statement necklaces
Multi layered necklaces (My personal favorite)
Mineral Stones
Gold hoop earrings
Tassels
Mismatched earrings
Arm cuffs
Lots of bracelets
Anklets
Here's the thing – It's more than just throwing on a necklace.  
It's about creating your own unique Signature Look; a look that sends a powerful message about who you are and what you represent.
JEWELRY is a tool that can help you boost your look, your personal brand and your business!
Was that helpful?
If you would like more information like this please SUBSCRIBE to this BLOG so we can stay CONNECTED.
P.S. (Would you like to know how to create a Personal Brand that has you standing out from your competition, attracting your ideal clients and growing your business?)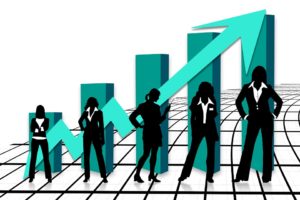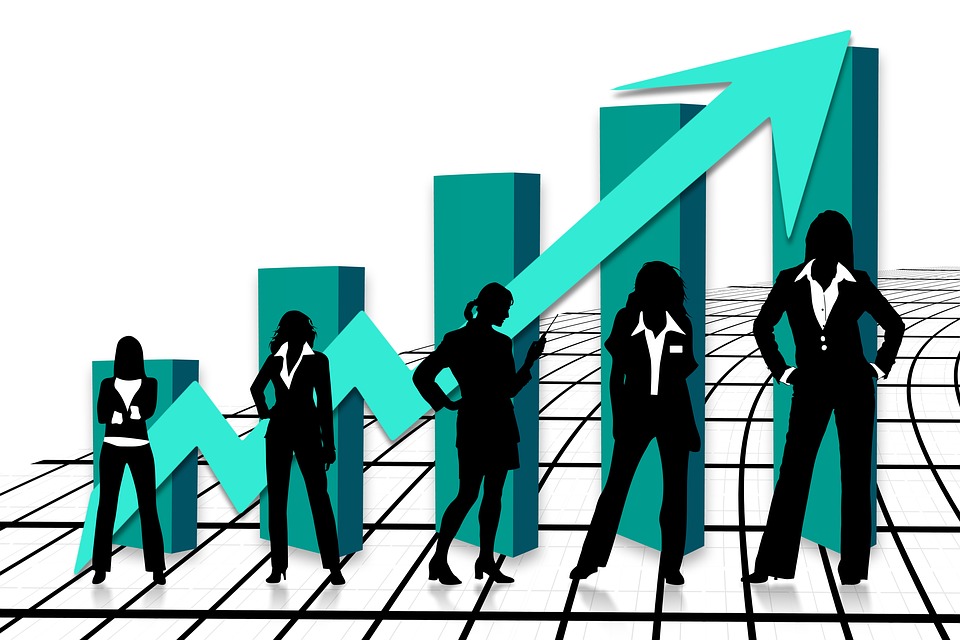 Join me today on a FREE ONLINE WORKSHOP: "Power Up Your Personal Brand for 2018" REGISTER HERE
Where You'll Discover:
The Three Biggest Mistakes to AVOID,
A Proven Step-by-Step Formula to guide you through the different phases of the Personal Image process,
How To Develop a POWERFUL, ATTRACTIVE & VISIBLE Personal Brand, and
Much, much, more!
The purpose of this training is to help you get started with Polishing, Updating & Enhancing your business and your life.
CLICK HERE TO REGISTER FOR FREE TRAINING
I BELIEVE you are Uniquely Fashioned by the Creator and put on this planet on purpose – for a purpose.
I hope to see you at the training!
Kisses!
Nancy
Personal Branding & Style Strategist
Source: Vogue
Please follow and like us: