Five Steps to Developing a Powerful Personal Brand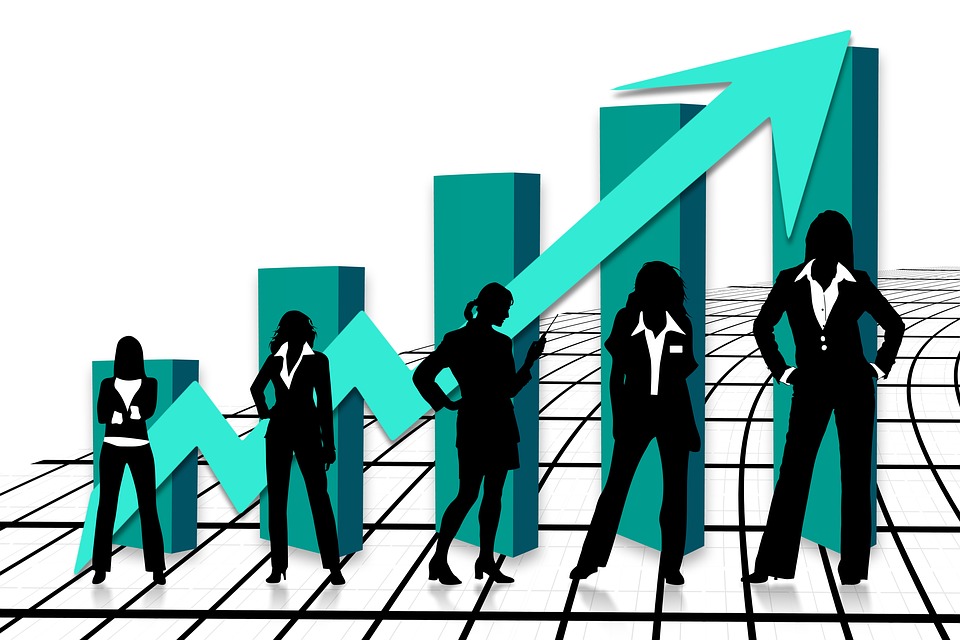 You have to be seen to sell!
Your personal appearance is a powerful tool in helping you stand out from your competition, attract your ideal clients and impact your income.
Everything you wear conveys information about you.  For this reason, you need to understand the foundational details of a well-dressed woman.
As women entrepreneurs living and working in a highly competitive society, you must recognize and understand the impact of your appearance as it communicates first to you and then to others.  What you wear and the way you look affects:
 your ideal clients
 your influence
 your income
Each of us presents an Image, consciously and sub-consciously ALL the time, through non-verbal communication including appearance.
Some people have a natural talent or ability to present themselves appropriately and attractively.  Most DO NOT.
THE GOOD NEWS is that personal image skills can be learned, then practiced til they become second nature.
WOULD YOU LIKE TO KNOW
How to Develop a Powerful Personal Brand?
A brand that has you Standing out from your competition, attracting your ideal clients and growing your business?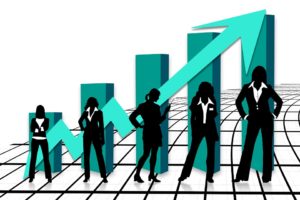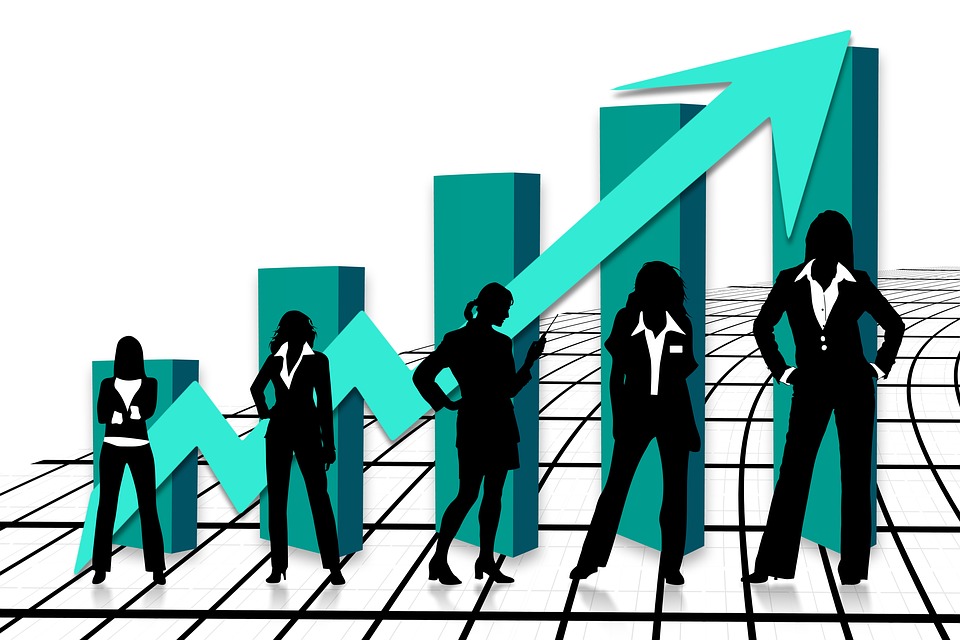 JOIN ME tomorrow on a free online workshop:  "Powerful Personal Branding for Women Entrepreneurs"  REGISTER HERE
FREE ONLINE TRAINING!
I will show you how to develop an authentic, successful brand – and ensure you reach your target audience.
In this training, you get:
The tools needed to determine and build your personal image
A Proven 5 Step Formula loaded with techniques for attracting your ideal clients
How to easily polish and perfect a powerful personal brand
and much, much, more!
The purpose of this training is to help you get started with developing, improving and polishing your powerful personal brand.
CLICK HERE TO REGISTER & CLAIM YOUR SPOT
Start the new year with a BRAND New You!
Kisses!
Nancy
PS – The biggest mistake I see women entrepreneurs make is not updating their personal brand.  Stay relevant so your business can thrive!
Please follow and like us: