Why Personal Branding is KEY to Your Success and Happiness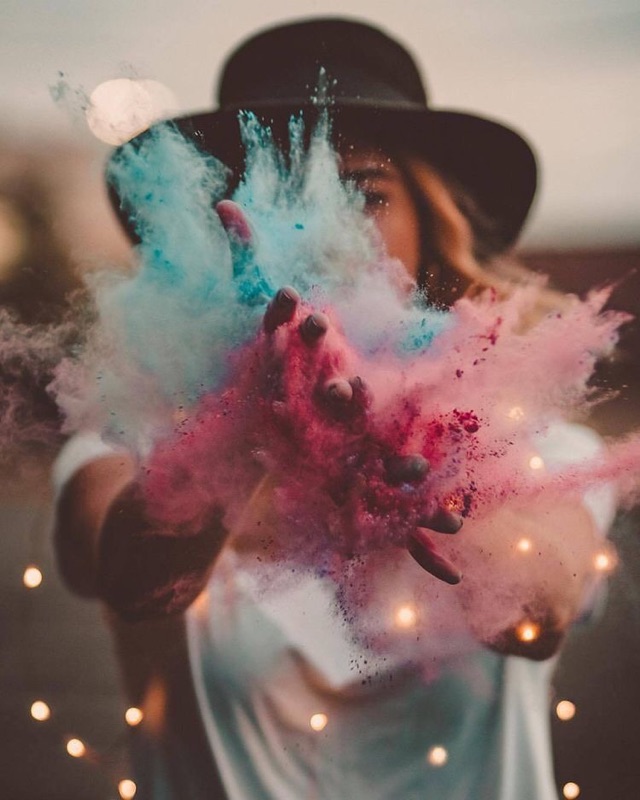 I'm going to be a GLAM-ma!
Yes, I'm going to be a grandma for the first time this summer and before I plan the gender reveal party for my daughter, I have a quick little story that I want to share with you and then I want to gift you with something special, if you'll receive my gift…
I was 49 years old, overweight and unhappy.  I even ran away from home for five days.
My heart secretly longed to have the perfect body, an exciting, romantic marriage and a happy family, but it didn't look good.
Fat, frumpy, with no sparks flying anywhere (except when I had a hotflash!)  Thank God I decided to make some changes and take action.
Because of my faith I didn't crumble when my life was crumbling.
I kept going and there's ONE thing that helped me triumph and that was knowing how to GET DRESSED.
I stopped waiting until I had the perfect body, the perfect marriage or the perfect family to finally put myself out there so I could live the joyful, abundant life that God promises us.
As a result I lost 50 pounds, restored my marriage, built a business doing what I am designed to do, and will have a beautiful grandbaby this year.
Now I want to give back and gift you with a rare opportunity to help solve any of your image problems, if you're open.
My RUNWAY TO PAYDAY™ Personal Branding training has never been made available before except to my private coaching clients.
I've decided to do something I have never done before and offer it to you for only $97 for a very LIMITED time.
This is your opportunity to get access to my:
RUNWAY TO PAYDAY™ Personal Branding Online Boot Camp for just $97!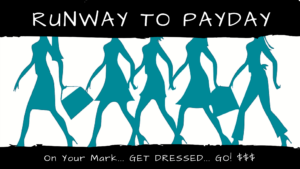 Here's a link with all the details.  You can secure a spot on this page.  CLICK HERE.
This training will help you to create a Signature Look and put yourself out there (especially if you are feeling insecure or afraid of rejection).
Here's what you'll get inside:
I'm going to do four LIVE TRAININGS with Q&A at the end.
RUNWAY TO PAYDAY: On your mark…GET DRESSED… GO! $$$ (Everything you need to know before you get dressed tomorrow)  ($1997 VALUE)
In these LIVE training calls, I will give you the actual step-by-step HOW TO create Your Signature Look so you can Stand Out, Attract Your Dream Clients and GET PAID!
I'm also including…
Two Reserved Tickets to "REFASHION RETREAT" ($3997 VALUE)
You're going to get two tickets to my 3 day live event where you will learn how to build a profitable personal brand and grow your business to 6 figures.  I have seen millionaires come out of these types of events.  You get to attend and bring a friend at no additional cost when you invest in RUNWAY TO PAYDAY™
FAST-ACTION BONUS:  LASER STYLING SESSION CALL ($197 VALUE)
When you are one of the FIRST 21 PEOPLE to get RUNWAY TO PAYDAY™ you will be invited to hop on a call with me.  I will help you solve your biggest challenge of not having a personal brand that supports you in the best way possible.
(Gina came to me for a VIP Day recently.  Here is what she said about it.  "I am currently rebranding my business and my motivation is to revamp my personal image… I knew Nancy was the perfect person to help…This VIP day was amazing!")
This offer expires SUNDAY at 9 PM PST/MIDNIGHT EST, but you want to SIGN UP NOW so you can qualify for the bonus Laser Styling Session Call.
Sign up today for only $97
Please follow and like us: