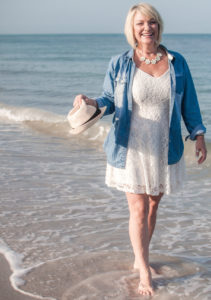 HELLO, AND WELCOME TO NANCYJOSEPH.COM
NANCY JOSEPH is a Speaker*Author*Coach
– Helping female entrepreneurs create an authentic + magnetic Personal Image that leads to success, happiness and prosperity in business and life.  
YOU HAVE TO get dressed everyday anyway!  Why not dress with Style and CONFIDENCE so you can ATTRACT your ideal customers on a
DAILY BASIS? 
NANCY JOSEPH has been in the fashion and beauty industry for more than 15 years providing insights on, not just fashion and beauty, but self-esteem, physical health, business, relationships, and spiritual health.
NANCY uses a unique combination of personal styling advice, image consultancy tips and life coaching motivational techniques all rolled into one.  She's like a Life Coach in your closet and a Mentor in your makeup bag. 
BRAND NEW ONLINE TRAINING COURSE! CLICK HERE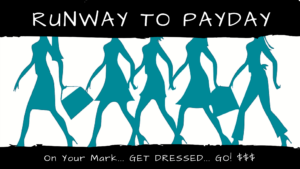 FROM this BLOG, to her GROUP & PRIVATE Coaching Programs, SPEAKING EVENTS, she can provide you with the information and skills necessary for you to live the beautiful, superabundant life you were put on this planet to live!  
B.O.N.U.S.!!!  (For YOU self-employed creative entrepreneurs, here is a FREE strategy guide for networking to sky-rocket your business!)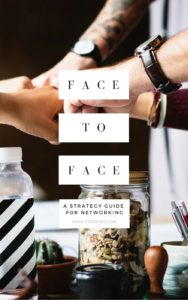 (You can click the image above for a FREE eBook – But WAIT!  
Let's make sure it's for YOU.
  ARE YOU STRUGGLING TO STAND OUT FROM THE CROWD AND BUILD A SUSTAINABLE BUSINESS WITH A CONSISTENT CASH FLOW?Congratulations!  It's for YOU.)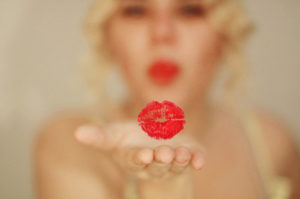 We invite you to explore our website and subscribe to join the thousands of beautiful women who have been encouraged by NANCY JOSEPH, the undisputed expert on creating confidence, happiness and success through fashion and beauty. 
"She's Like a Life Coach in your closet and a Mentor in your makeup bag!"