Was there ever a time in your life when your self-esteem was low?
I had a poor self image as a young girl; I hated the way I looked and I was always comparing myself to other people.
I found that the feelings of low self esteem build up over a lifetime.
When I was 49 years old, I was 70 pounds overweight, unhealthy, addicted to menthol cigarettes; suffering from hot flashes and depression.  I was unfulfilled in my job and unhappy in my 30 year marriage to my high school sweetheart.
actually, i just woke up one day and decided i didn't want to feel like that anymore, or ever again.  so i changed.  just like that.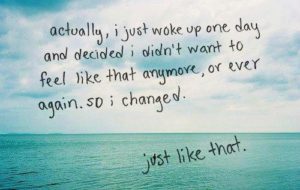 THE FASHIONATING LIFE FORMULA is a formula that I used to help me quit smoking, lose 50 pounds, gain self-confidence, restore my marriage and build my dream business.
Dressing in colorful clothes that fit well and show off personality is one of the top ways to increase confidence and self esteem.
Thousands of women have been empowered by my story and this formula.  Are you next?  Ready to make your mark on the world?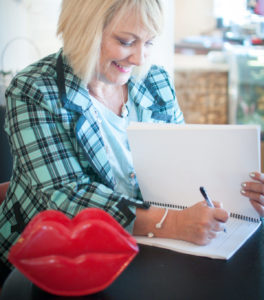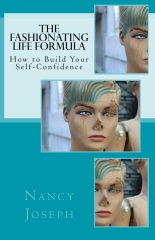 BEGIN YOUR TRANSFORMATION TODAY WITH AN AUTOGRAPHED COPY!
LIMITED TIME – ONLY $12.00 (Includes Shipping – U.S. Only)