Was there ever a time in your life when your self-esteem was low?
I had a poor self image as a young girl; I hated the way I looked and I was always comparing myself to other people.
I found that the feelings of low self esteem build up over a lifetime.
When I was 49 years old, I was 70 pounds overweight, unhealthy, addicted to menthol cigarettes; suffering from hot flashes and depression.  I was unfulfilled in my job and unhappy in my 30 year marriage to my high school sweetheart.
actually, i just woke up one day and decided i didn't want to feel like that anymore, or ever again.  so i changed.  just like that.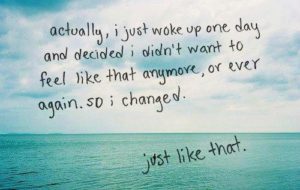 TODAY I specialize in helping married women in their 40's & 50's who have drifted apart from their husbands.
I help them to RECONNECT so they can have a fun, intimate relationship and stay Married for Life.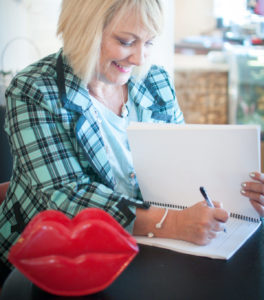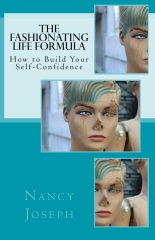 BEGIN YOUR TRANSFORMATION TODAY WITH AN AUTOGRAPHED COPY!
LIMITED TIME – ONLY $12.00 (Includes Shipping – U.S. Only)